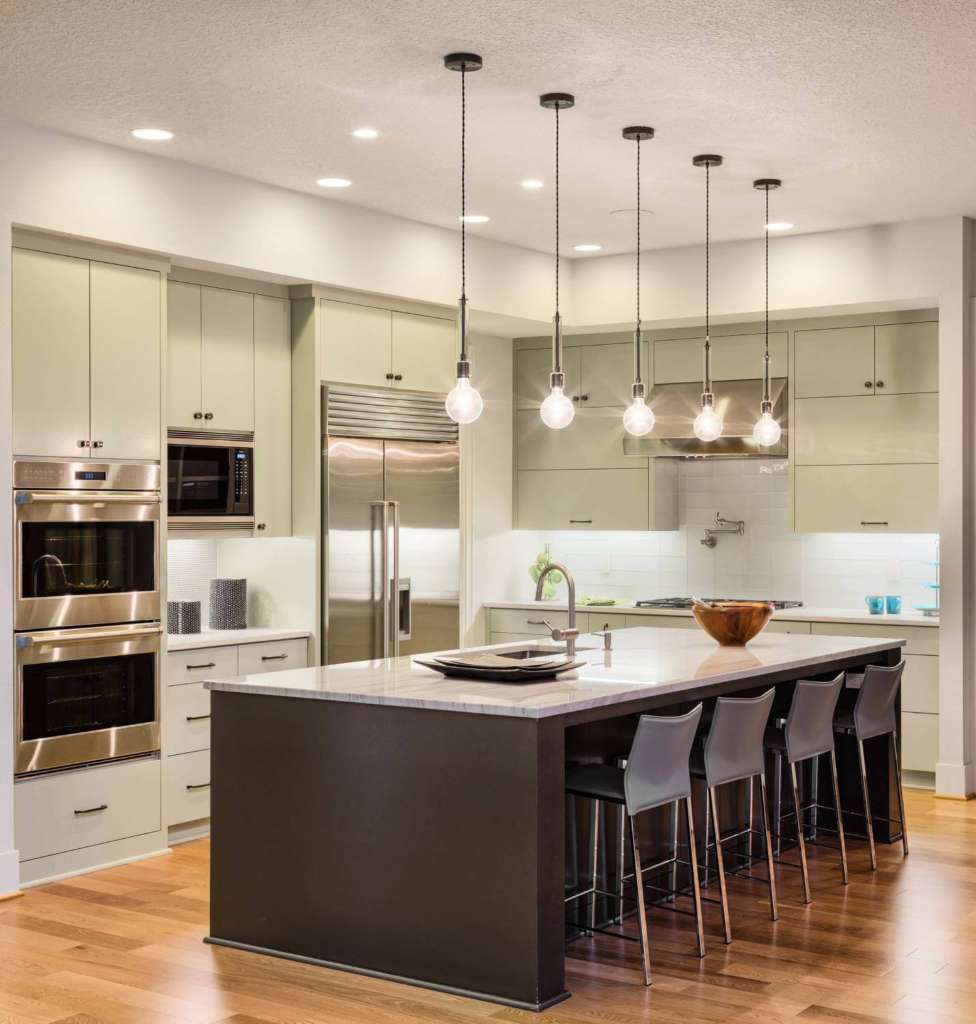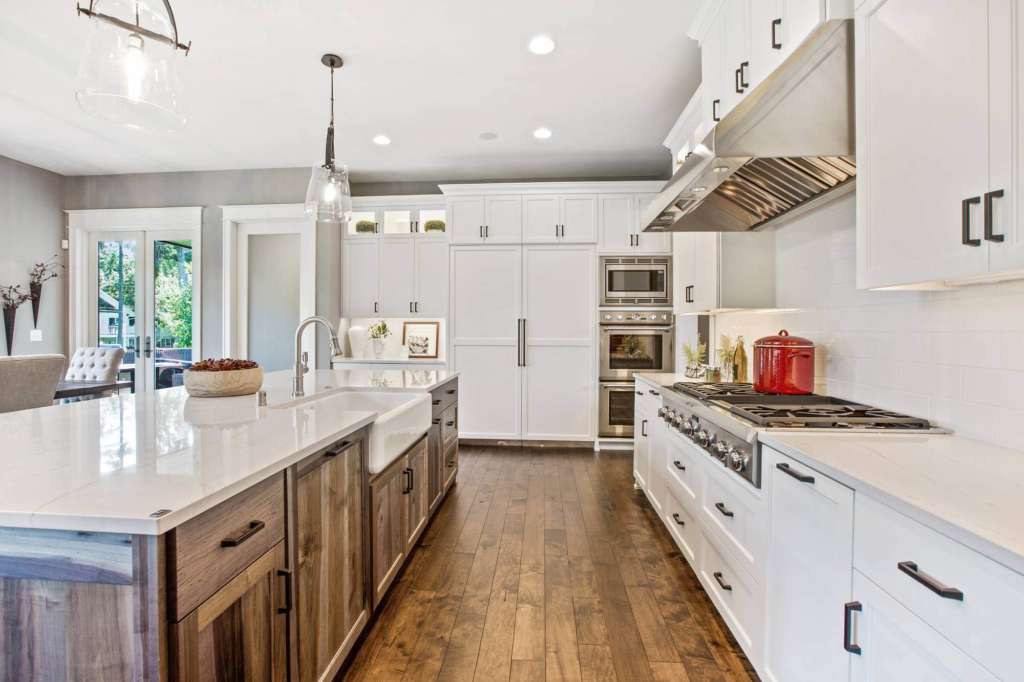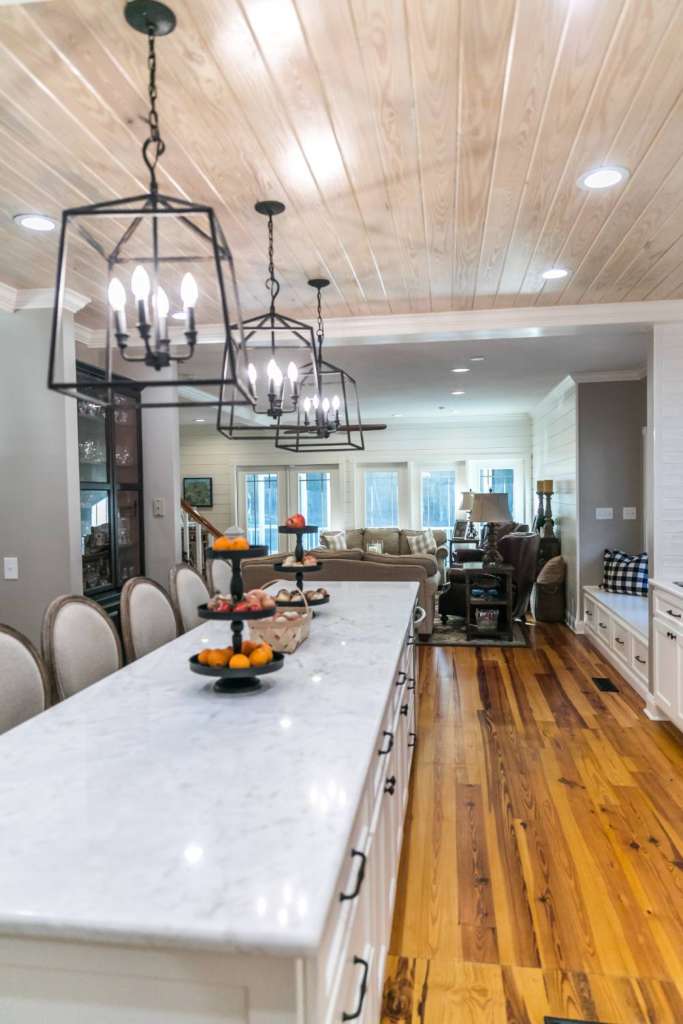 FREE CONSULTATION
Looking for Reliable Kitchen Remodeling Contractors?
Some description text for this item
If you're tired of outdated appliances and decor, we're the team you need. Our renovations contractors are experts at revamping kitchens and bathrooms. We offer high-quality work and fast turnaround times, without breaking your budget.
With 25+ years of experience under our belt, we know how to get the job done right – the first time.
WHAT WE OFFER
Our Remodeling Services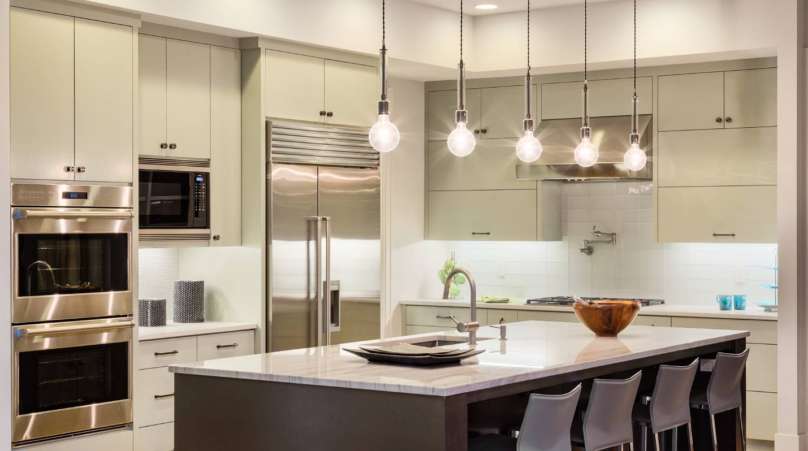 Kitchen Remodeling Service in South Orange County Your kitchen is the heart of your home. It's where friends and family gather, where holidays are celebrated and meals are prepared. You don't just need a new design for your kitchen – you need one that works for your specific lifestyle. Our kitchen remodeling service is all about customization. We want your…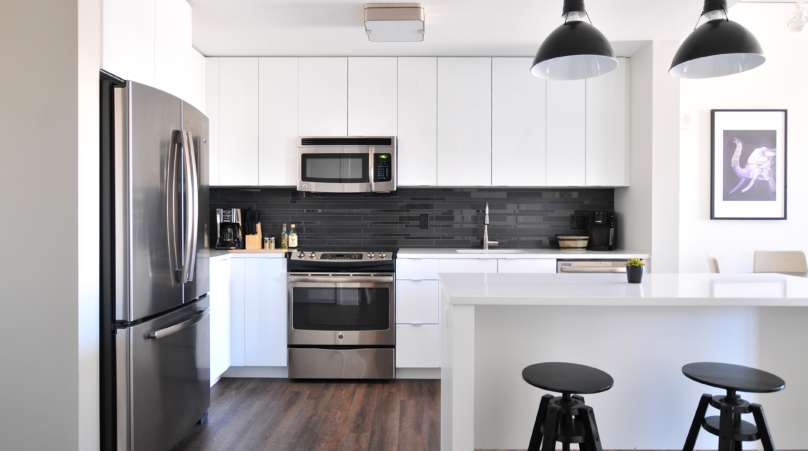 Remodeling Plumbing Service South Orange County Did you know you can turn to your renovation contractor for your plumbing needs? Instead of forcing you to hire both a plumbing expert and a contractor, we offer the simple chance to turn to us for all of your bathroom and kitchen needs. As we redo rooms in your home, we'll handle the…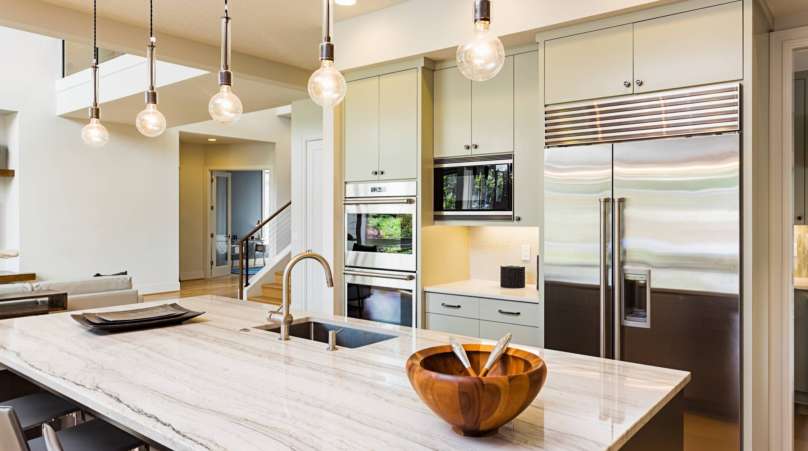 Selecting the countertops and cabinets for your home is like picking the backbone of your kitchen. The materials and structures you choose will have a strong impact on the room's aesthetics, functionality, and overall appearance. When you embark on a kitchen redesign process with OMG Kitchens, the leading provider of kitchen countertops in Orange County, we: Help you choose the…
WHY CHOOSE OMG KITCHEN & BATH