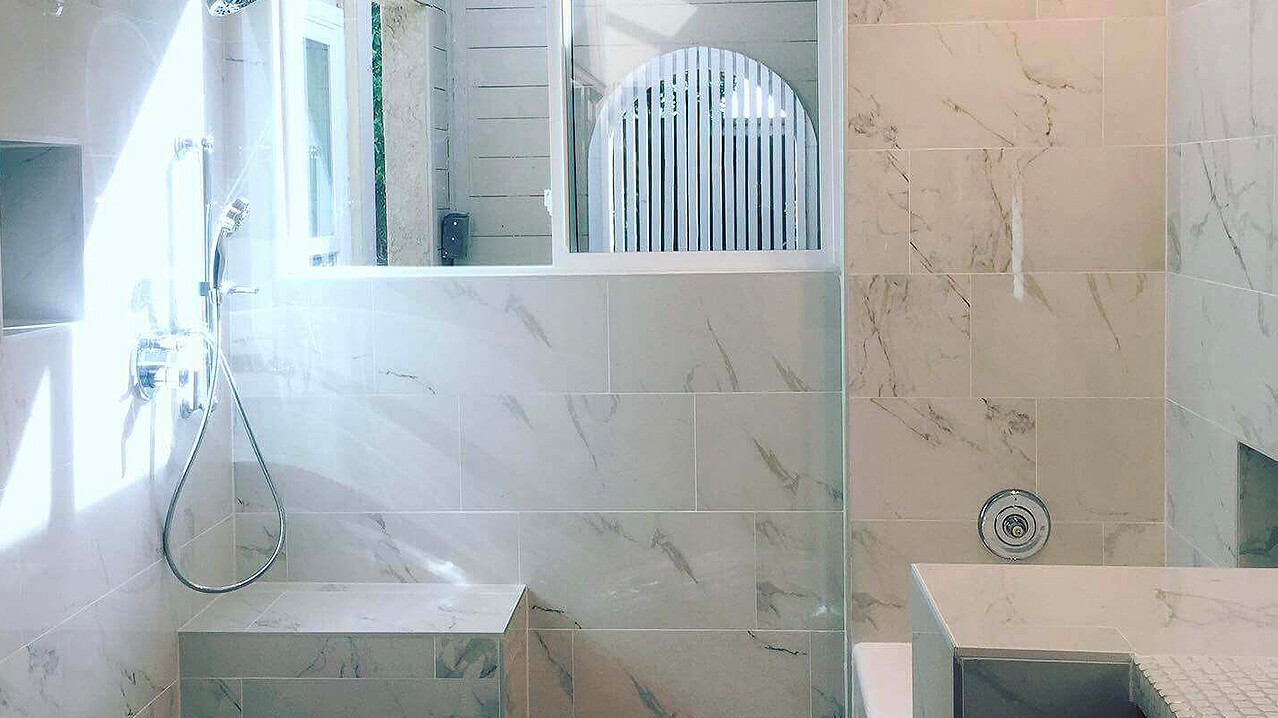 Elevate Your Bath Experience with Stunning Remodeling in Orange County, CA
Complete Bathroom Remodeling in Orange County, CA
Want to spruce up your interiors? Bathroom remodels are the way to go. While the kitchen gets most of the limelight, the truth is that renovating your bathroom is one of the easiest ways to breathe new life into your home. Plus, a Bath remodel can make the space more functional and suited to your needs.
Whether you need a new sink, a stunning glass shower door, an elegant vanity, or all three, OMG Kitchen & Bath can help! We're your go-to for bathroom remodeling in Laguna Hills- and our work is backed by our commitment to your satisfaction.
Tell us what upgrades you're looking for in a bathroom remodeling project. Do you want to make the shower easier for an elderly family member to access? Are you tired of outdated fixtures or old, grungy tiles? Whatever your concern might be, our bathroom remodel company will handle it.
Don't just take our word for it: get in touch with our bathroom remodel contractors to experience the OMG magic today!
Our process
Our Complete Bath Remodeling Process
Once you decide to work with us, we're all hands on deck. Here's what to expect when you choose OMG Kitchen & Bath as your bath remodel contractor.

Consultation and Design Phase
We start with a free consultation with our designers, where we put a layout and price together. We'll ask all the right questions about how you want your bathroom to function. Additionally, we will walk you through popular design trends, so you can take your pick. We'll also set up an appointment to meet at our bath remodel showroom to go over the design and pricing again.

Selection of Materials and Fixtures
You probably have a vision for your new bathroom. And we have the materials to bring it to life. During the discussion phase, we'll help you pick bathroom materials and fixtures in line with your budget and requirements.

Installation and Construction
Once you've chosen the products, it's time for the fun part. Our licensed professionals will arrive at your door with the tools to complete the job right. We'll start by prepping your home for the remodel, carefully handling all the necessary repairs and refreshments. Next, we'll put your new cabinets, tub, shower pan, tiles, flooring, plumbing, lights, countertop, and fan (if needed) together before hauling away all the debris. You won't have to lift a finger!

Final Inspection and Walkthrough
Our contractors will check every inch of your new bathroom to bridge any potential gaps. We'll only leave once we're sure things are as perfect as they can be.
Our Complete Bathroom Remodeling Services in Orange County, CA
It doesn't matter if you're replacing a bathtub, adding a new toilet, or starting from scratch – any bathroom remodel requires a high level of skill. Not only are you tackling design elements, but you're also working with plumbing. You need a bathroom remodeling company that knows style and its way around a bathroom.
Our small
bath remodel

services include:
Custom Shower and Bathtub Installation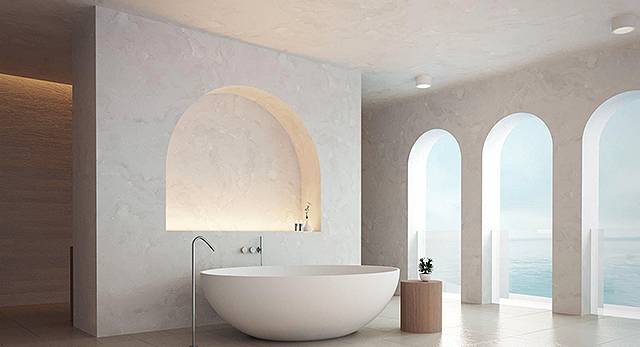 Custom Shower and Bathtub Installation
A custom shower and bathtub can be just the thing you need for your new bathroom. We've got the tools to install them the right way.
Vanity And Countertop Installation
Tile and Flooring Installation
Lighting and Electrical Upgrades
Plumbing And Fixture Installation
Custom Cabinetry and Storage Solutions
Luxury Vinyl Flooring
Drywall
Floating and Custom Work
Enlarging Showers
Re-Configuring the Entire Layout
Design Services
Our work
Bathroom Remodeling Ideas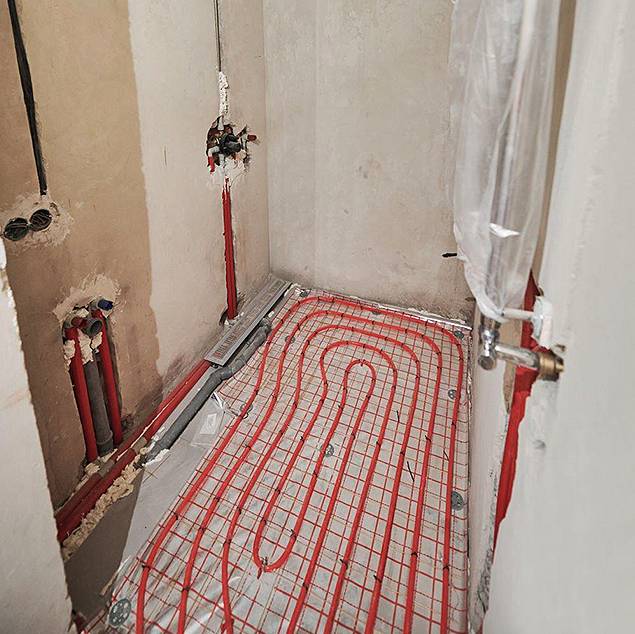 our commitment
Our Commitment to Quality and Customer Satisfaction
OMG Kitchen & Bath is your one-call solution for all types of bath remodels in Laguna Hills. As home repair and improvement experts with decades of combined experience in the trades, we are known for the quality of our materials, unparalleled craftsmanship, and professionalism. With us, you know you're getting the best in efficiency.
Don't believe us? See what our satisfied customers have to say about our services!
other services
Our Services
Orange County and nearby cities
Areas We Serve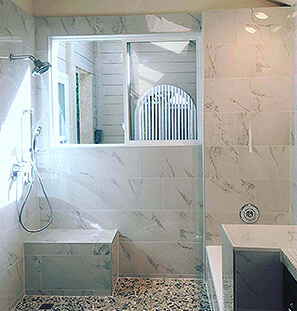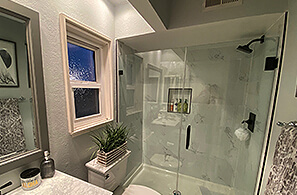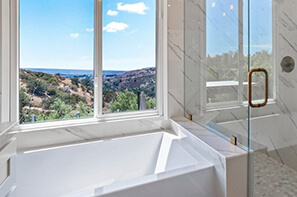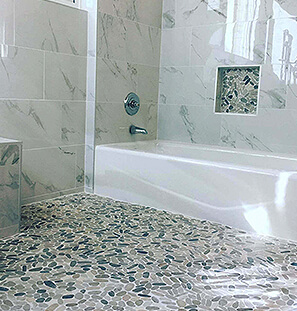 let's connect
Transform Your Bathroom with OMG Kitchen & Bath
Don't let an unattractive and dysfunctional bathroom drag down your home's resale value. Take action now by contacting OMG Kitchen & Bath, the leading bathroom remodel company in Orange County, CA. Enhance your quality of life with an efficient, beautiful, and updated bath space. Schedule your free consultation today!